Supercars and hypercars commanding a price tag in crores isn't unheard of but what about their two-wheeler counterparts? Are they equally pricey? ZigWheels takes a look at the 10 most expensive (not to mention insane) production motorcycles in the world!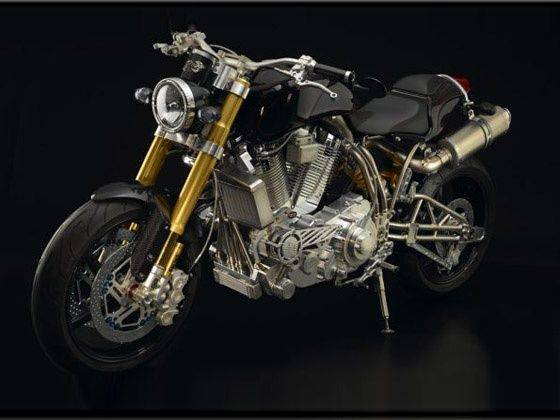 , Ecosse Titanium Series FE Ti XX:
Price : $ 3,00,000 (Rs 1.64 crore)
Ecosse Moto Works is renowned for its exquisite and exclusive motorcycles and its latest creation in the Titanium Series the Ti XX is billed as the most expensive motorcycle in the world. The bike commands an eye-popping price tag of $ 3 lakh, which translates to Rs 1.64 crore! The motorcycle is powered by a 2,409cc billet aluminium powerplant and transmits 228PS of power to the rear wheel. Carbon fibre has been used abundantly on the bike to keep the weight low and the saddle has been handcrafted by posh Italian leathermaker Berluti. If that wasn't enough, its grade-9 titanium exhaust pipes have a ceramic media shot-peened finish on them. To keep the Titanium Series FE Ti XX highly exclusive, only 13 units would ever be made..