Supercars and hypercars commanding a price tag in crores isn't unheard of but what about their two-wheeler counterparts? Are they equally pricey? ZigWheels takes a look at the 10 most expensive (not to mention insane) production motorcycles in the world!
For many, a motorcycle is just a utilitarian mode of transport that gets them from point A to B while for some others it's a means of self expression and a passion. Imagine if you have all the money in the world and need a bike that can share garage space with your swanky Rolls-Royce or sporty Ferrari with equal panache? For such niche customers there exists a very rare breed of bikes which apart from their incredible craftsmanship and performance sport a price tag that can put many sports and luxury cars to shame. Here's a look at the current top 10 most expensive production motorcycles: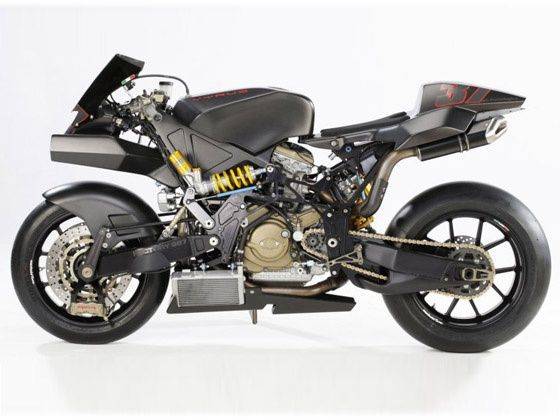 10, Vyrus 987 C3 4V V (Volumex)
Price : $1,03,769 (Rs 57 lakh)
If Bruce Wayne had to buy a motorcycle then the Vyrus 987 C3 4V V would be definitely his weapon of choice. It not only looks like a motorcycle from another planet but rides also like one, instead of traditional steering arrangement where forks are used up-front, the Vyrus employs hub-centre steering and front swingarm which is parallel to the tarmac. The C3 4V V is the brainchild of Ascanio Rodorigo who used to work for Bimota in the early '80s and the bike is powered by a Ducati-sourced 1198cc V-twin engine which has been further supercharged to pump out 214PS of power while weighing just 154kg.